Sex laws vary from nation to nation and state to state. In a world where a consensual BD/SM act is a judgment call away from a Domestic Violence charge, you need to know how to avoid risks and misunderstandings. How real can your uniform be without impersonating an officer? How far can you go without risking endangerment? Guest speaker Andrew Vincent Alder explores these topics plus provides an update on the current status of marriage equality, HIV law issues and the latest on the Supreme Court.
Join us on Monday, April 13 at 7 pm at the LGBT Center's Food Bank (610 S Belardo, Suite 500) for a lively presentation and discussion.
About Andrew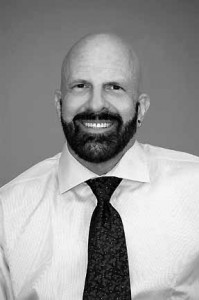 Andrew's legal passions include general business, civil litigation, estate planning, and a special interest in advocacy on behalf the elderly, the disabled, and people with health care issues such as HIV/AIDS. When he is not working on client matters, the climate takes center stage. Andrew's work on climate change and environmental policy issues as Senior Fellow at the Institute for Environmental Security in The Hague, The Netherlands, has taken him across Europe and the US.
Contact Information
Andrew Vincent Alder, Esq.
1775 East Palm Canyon Drive, Suite 110
Palm Springs, CA 92264
Email: [email protected]
Telephone: 760 424 9866