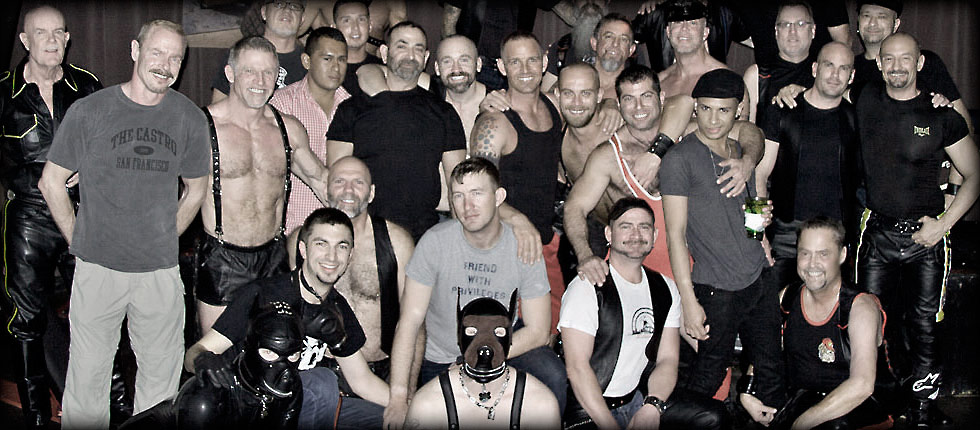 Be Part of the Next Generation of Fetish and Kink
The Desert Fetish Authority is a brotherhood of men who are into fetish gear and kinky play and who want to learn more about both. We embrace the masculinity and the eroticism of our gear and seek to grow as men by incorporating advanced forms of sexual play into our lives. We want to find, hang out and have fun with guys like us, in real-life settings away from internet hook-up sites and chat rooms, where we can build true bonds of fraternity and friendship.
We're a New Guard group of guys who are striving to create the Next Guard: one that respects the knowledge and foundations laid by our forbearers, but applies them in ways that are more meaningful to our generation. We're men for whom trust, honor and respect are important, but excessive protocol is not. We believe in the value of living a disciplined life, but not without having a lot of fun too! Newcomers and curious guys are especially welcome!
Want to know more? Check out our Vision and tell us what you think about it.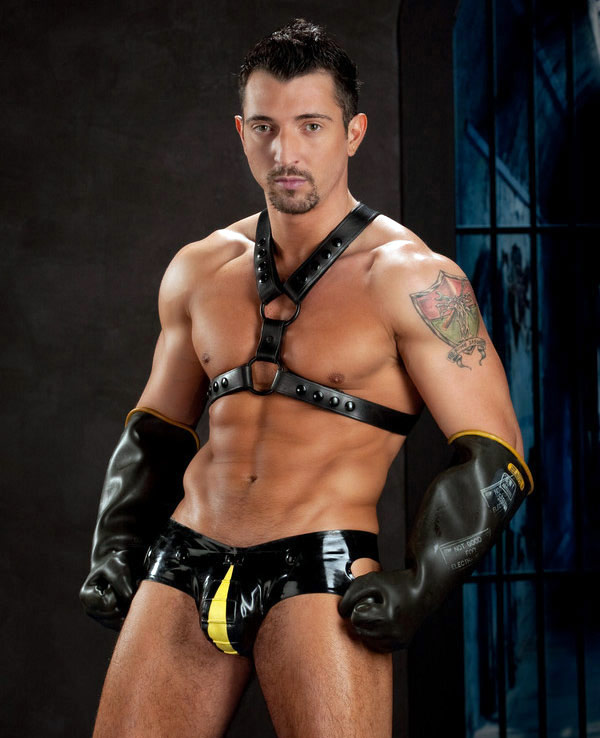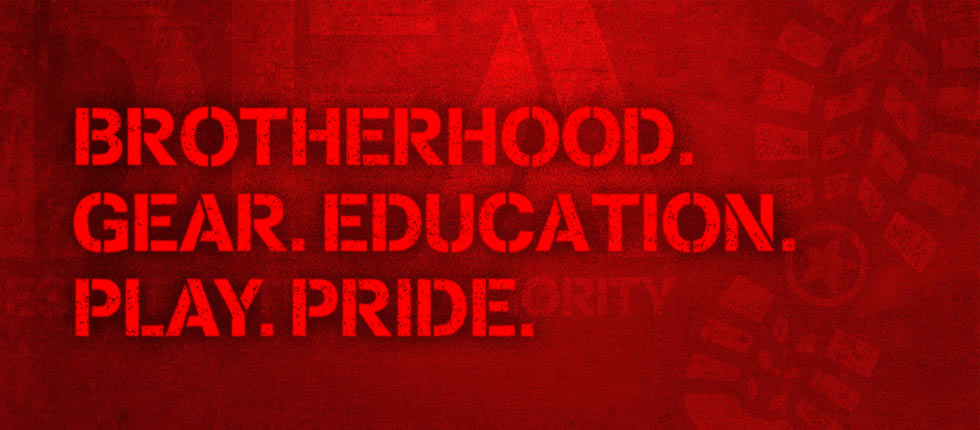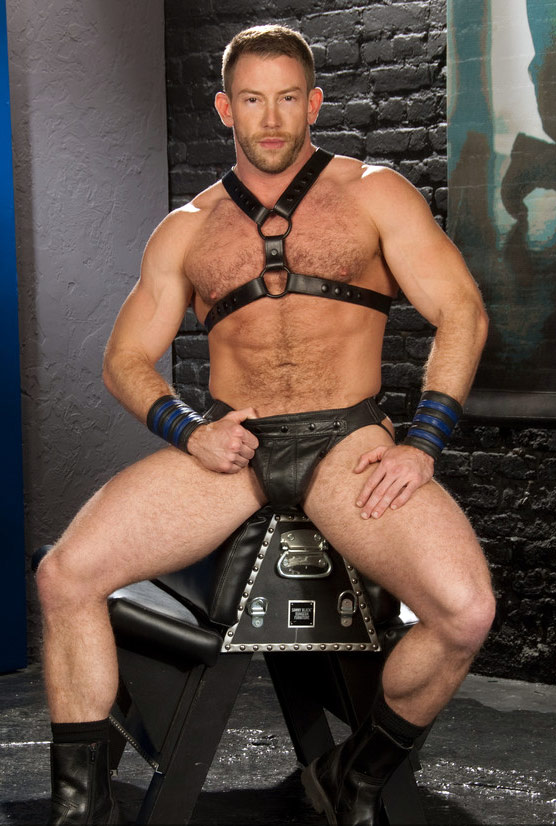 Ongoing Activities
Kink Talk
Monthly men's kinky discussion group. More info here. Usually the second Saturday of the month, 3:00 pm, The Barracks. Currently on hiatus.

Power Dynamics Group
Men who are engaged in or have an interest in any connection between men that involves the exchange of obedience for responsibility, as in a Master/slave, Daddy/boy, etc. More info here. Third Sunday of the month, 3:00 pm. Join the email list at [email protected] for location.
Palm Springs Bondage Club
Monthly private bondage/BDSM play party. More info here. Last Saturday of the month. Contact [email protected] for an invitation.
Idea Lab
Quarterly session for those interested in developing new activities and events. Mentors available. More info here. Check newsletter for dates, times and location.
Special Activities
From time to time we have special activities, like Kink Exploratoriums, Whips in the Park, Movie Nights and Parties!
Join Us
Want to join up? It's easy! Just show up at the events that interest you. And subscribe to our newsletter so that you're always in the know.
Get our Newsletter
Want to see a sample of what you'll get? Check out our Newsletter Archive page!