Welcome to Our New Newsletter!
It may not look that different, but we've changed the software that we use to produce our newsletters. Now they're much easier to read on your phone!


We've also cleaned out our email list and removed a bunch of old, non-working addresses. This shouldn't have affected any active subscribers. If, however, you know someone who used to get this newsletter but didn't get this one, please forward it to them and ask them to resubscribe on our web site.


Coming soon: a new website too!


WEDNESDAY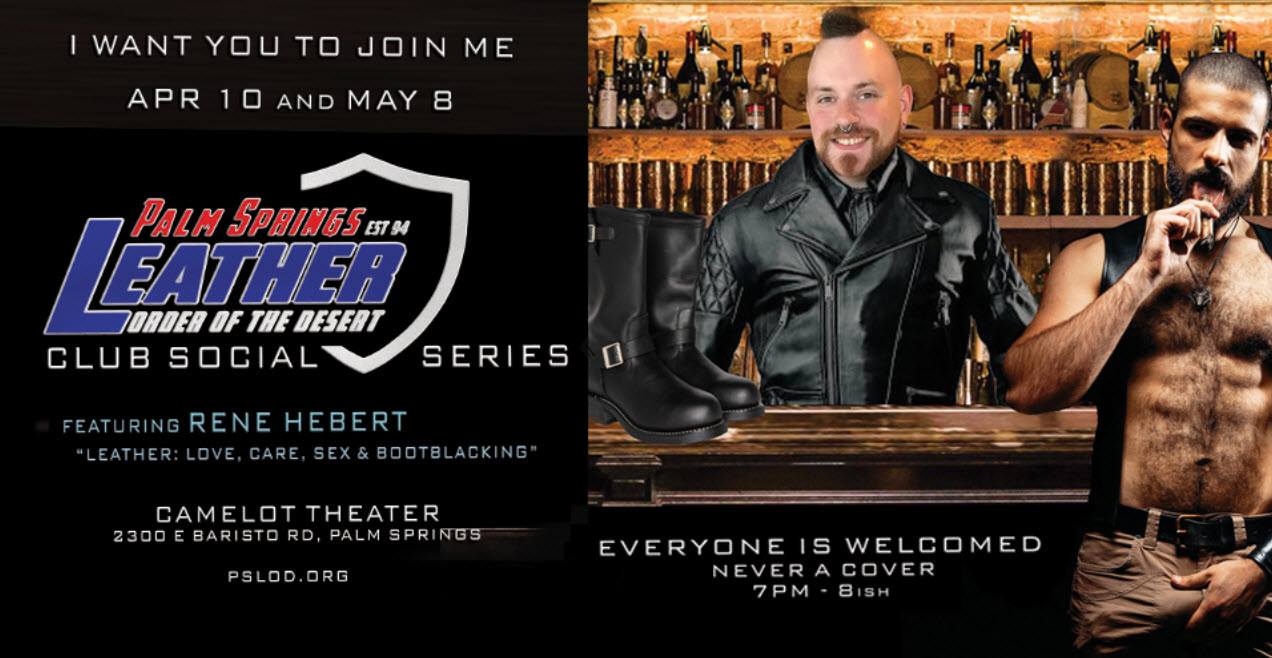 PSLOD Club Social Series
Join us on our new monthly series on the leather way of life. In our first series, Rene Hebert, Western Canada Leatherboy 2011 and International Leatherboy 2011 First Runner-Up presents the skills he's honed in on over a decade of bootblacking, sex, leather care and what it takes. This discussion will be about taking Bootblacking into the bar, playroom, and dungeon -- how to take leather care and make it sexy as FUCK! Let's have some fun!!


FRIDAY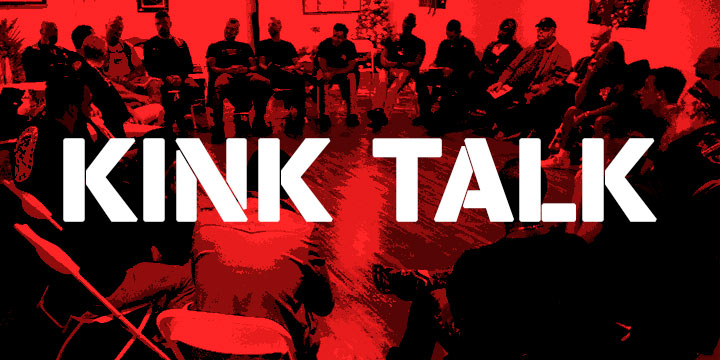 This week our discussion group, Kink Talk, returns. We meet from 7:00-8:30 pm in the Webster Room at The Barracks on each second Friday of the month--which is this Friday, May 10.


Learn more about Kink Talk here.


Join us Friday for great conversation (and a little learning too)!


ALSO FRIDAY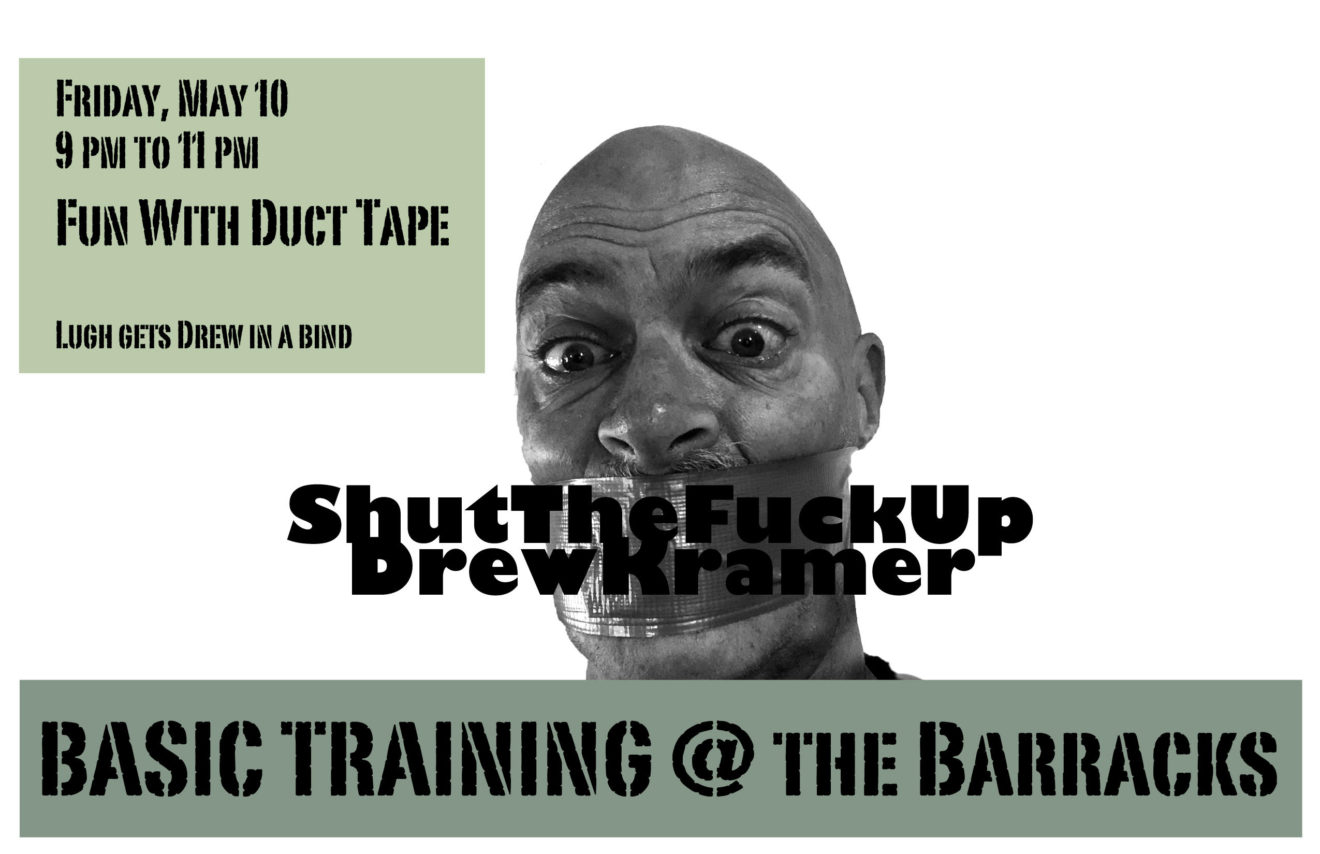 Heads up! Monthly BDSM education? Yes! On the second Friday of every month at one of the top ten Leather bars in the world, The Barracks!


This Month -- Fun with Duct Tape.


Watch Lugh get Drew in a bind!


Archives | Coming Soon
Miss a newsletter? You can always check our archive page to see what's been mailed in the past. And if you're looking for a quick way to see what's coming up, visit our calendar!