FRIDAY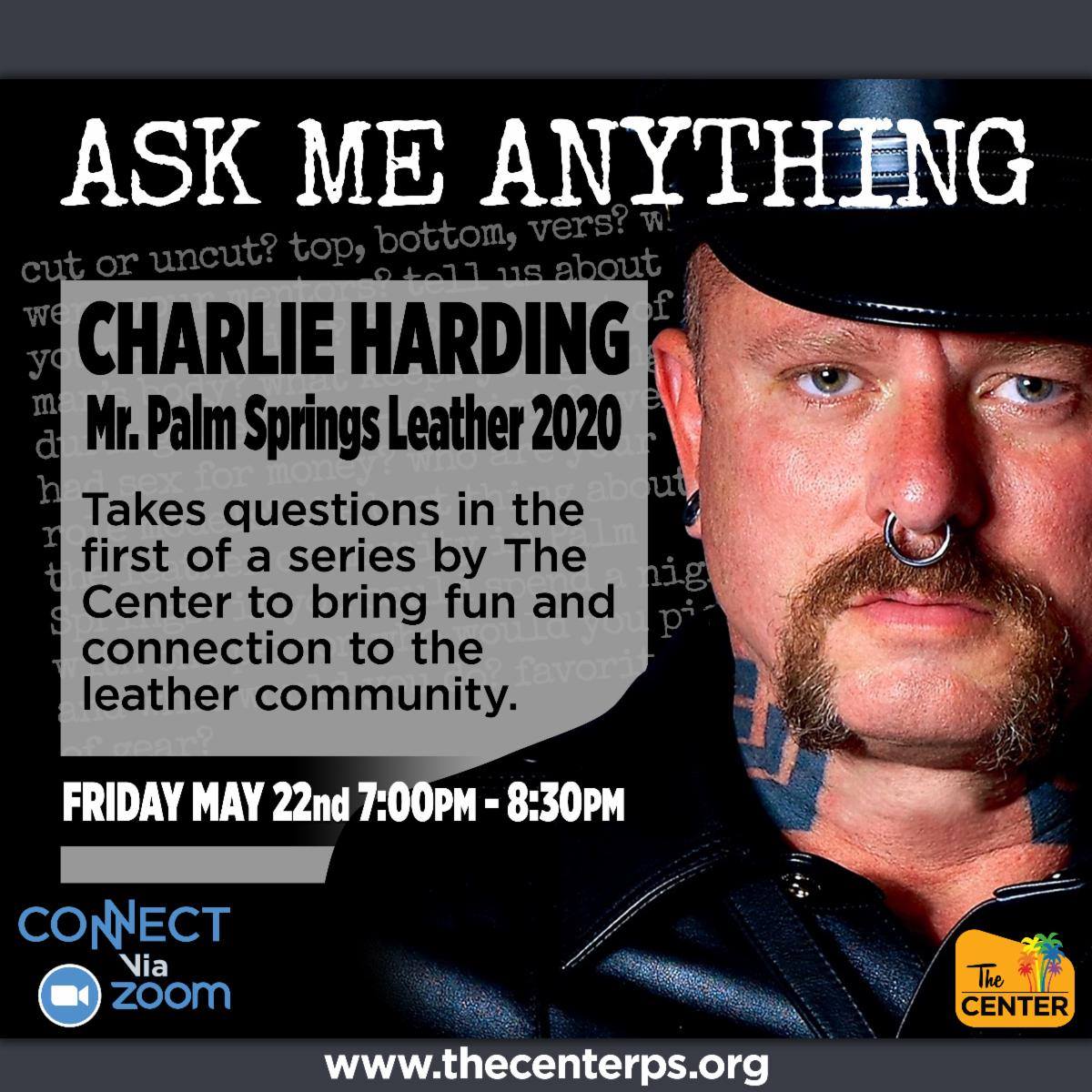 Ask Me Anything: Leather Edition
Bring your curiosity online with Charlie Harding, Mr. Palm Springs Leather 2020, as he takes questions to bring fun and connection to the leather community.


Archives | Coming Soon
Miss a newsletter? You can always check our archive page to see what's been mailed in the past. And if you're looking for a quick way to see what's coming up, visit our calendar!