FRIDAY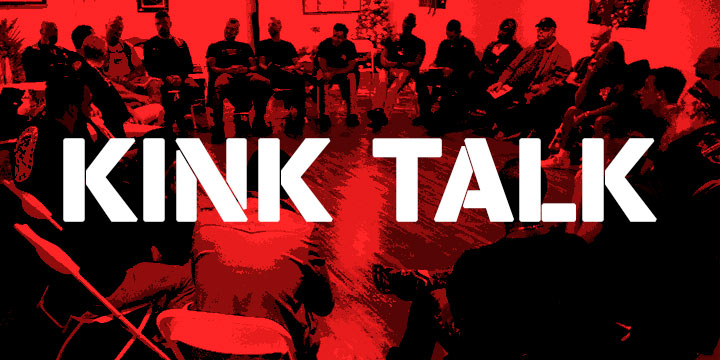 This week our discussion group, Kink Talk, returns. We meet from 7:00-8:30 pm in the Webster Room at The Barracks on each second Friday of the month--which is this Friday, December 13.


Learn more about Kink Talk here.


Join us Friday for great conversation (and a little learning too)!


SATURDAY
Master Eb's Spirit
MASTER EB'S SPIRIT is an original play by Ty Dehner, set in the Gay leather community of today. In this play Master Eb is visited by three Spirits on Christmas Eve in this modern styling of Dickens' "Christmas Carol." This will be a staged reading which is a theatre experience without sets or full costumes, with some stage action described. The actors retain their scripts, which they have studied and rehearsed with, as they move around and interact with one another. They make full use of their imaginations to bring the play to life. So, we invite the members of the audience to use their imaginations in return. For more information click HERE.


SUNDAY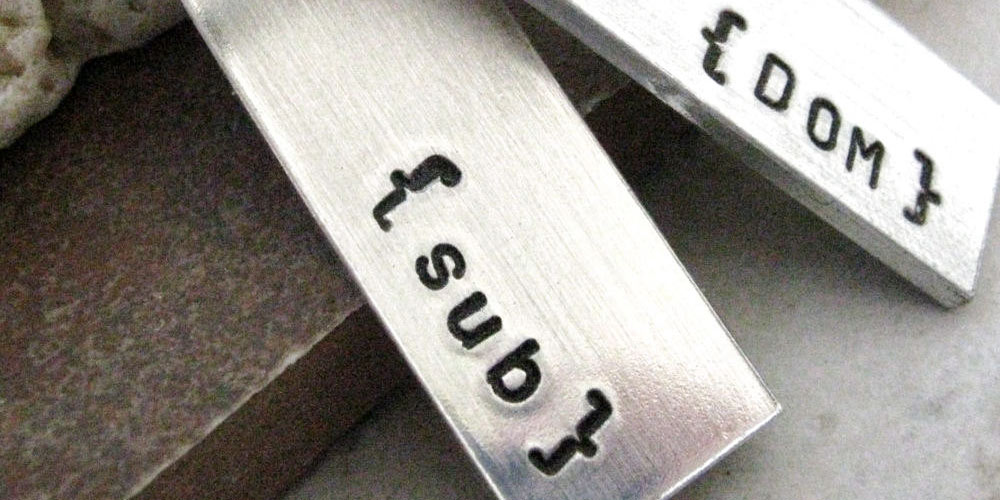 Power Dynamics Group
The Power Dynamics Group is a group of men who are engaged in or have an interest in any connection between men that involves the exchange of obedience for responsibility, as in a Master/slave, Daddy/boy, etc.


December 15, 3:00 pm. Click the link for details.
NEW! Our locations are private and change each month. To get information on this month's venue, join our new mailing list at

[email protected]

!
Archives | Coming Soon
Miss a newsletter? You can always check our archive page to see what's been mailed in the past. And if you're looking for a quick way to see what's coming up, visit our calendar!