THURSDAY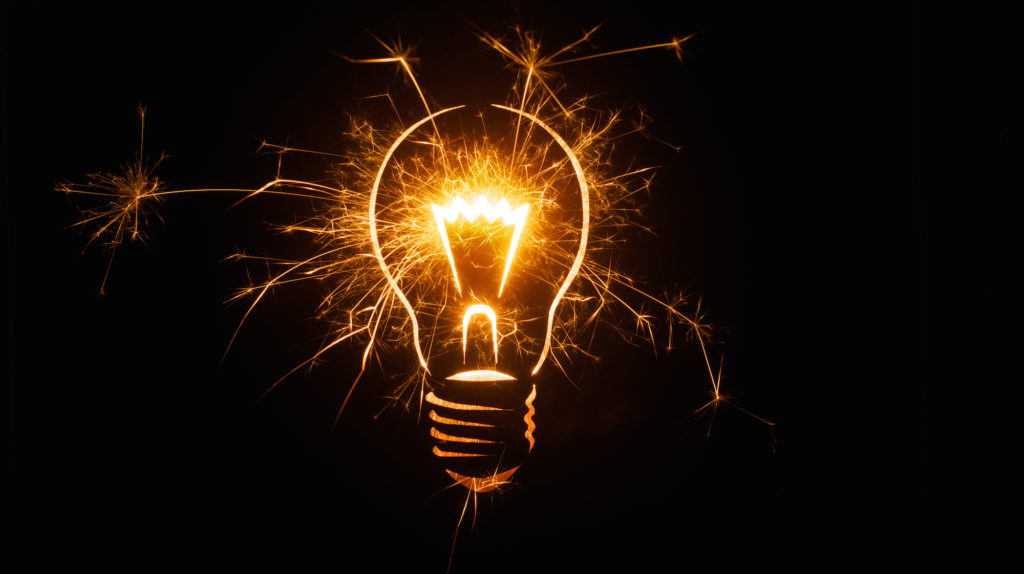 DFA Idea Lab
Our quarterly session to support new ideas and kinky innovations. Details here.


This quarter we'll be meeting at our usual location, the LGBT Center of the Desert, at 7 pm. We'll be in room 1. See you Thursday!


No 'LeatherSex: The Lecture Series' This Month
Due to a schedule conflict, this month's LeatherSex: The Lecture Series session has been canceled. We will NOT be meeting this Friday. See you next month!


Archives | Coming Soon
Miss a newsletter? You can always check our archive page to see what's been mailed in the past. And if you're looking for a quick way to see what's coming up, visit our calendar!