NEXT WEDNESDAY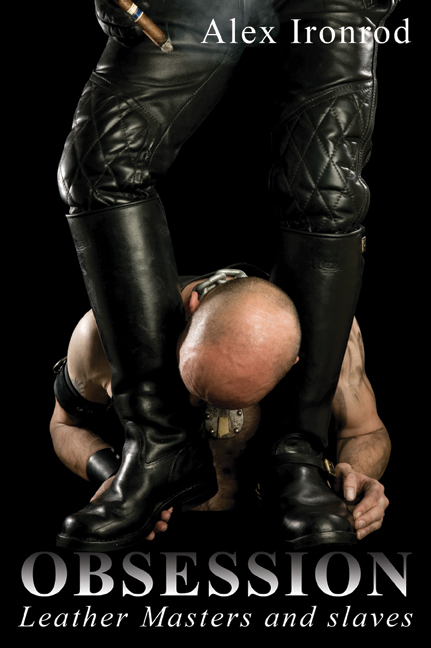 2019 DFA Book Club/Pride Week Erotic Reading
A Pride Week Tradition
It's the annual DFA Book Club Pride Week Reading! Join local author Alex Ironrod as he presents an excerpt from his latest work, OBSESSION. The event takes place on Wednesday, October 30 at 6 pm at Gear.


About Obsession
OBSESSION is the third novel about Tarquin and Paul, Masters and slaves, friends and enemies in today's Leather BDSM world. A penetrating look at the dynamics of man-to-man sexual relationships, always evolving and diversifying, it provides a powerful and dramatic conclusion to the trilogy of LEATHER MASTERS and slaves.


THIS WEEKEND - STARTING THURSDAY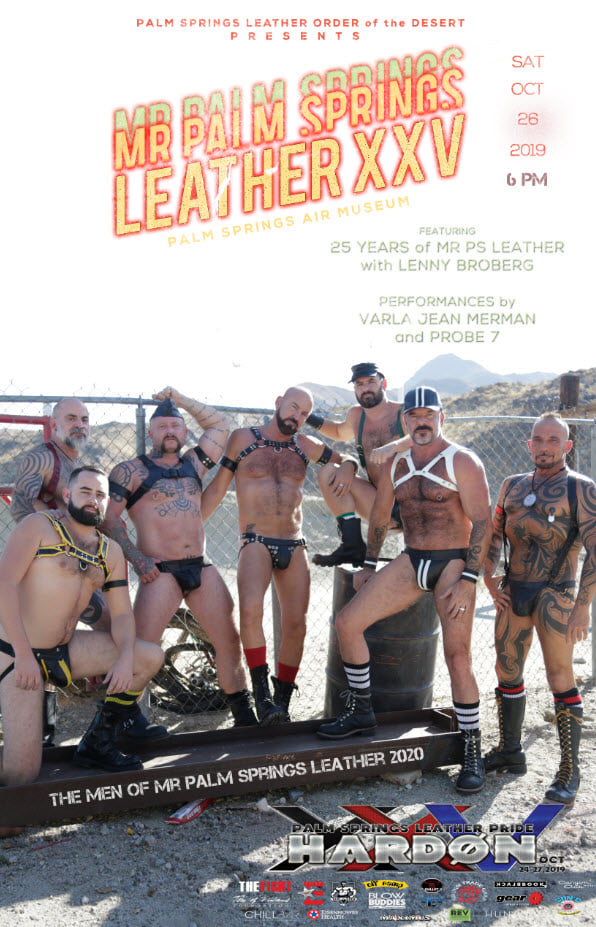 Palm Springs Leather Pride
Coming up October 24-27, it's HARDON, the 25th Anniversary of Palm Springs Leather Pride. Bigger than ever, with more activities than ever, it's the mega-event of the season!


Archives | Coming Soon
Miss a newsletter? You can always check our archive page to see what's been mailed in the past. And if you're looking for a quick way to see what's coming up, visit our calendar!