FRIDAY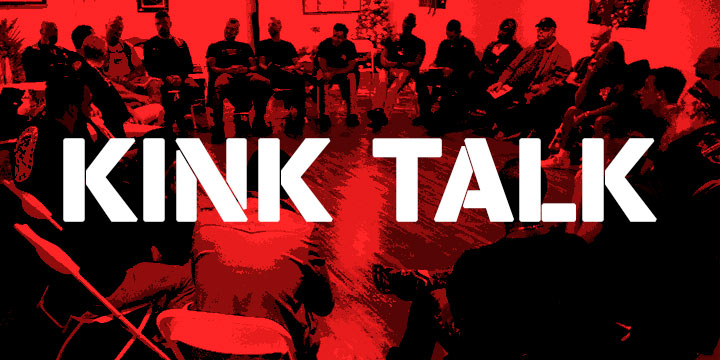 This week our discussion group, Kink Talk, returns. We meet from 7:00-8:30 pm in the Webster Room at The Barracks on each second Friday of the month--which is this Friday, October 11.


Learn more about Kink Talk here.


Join us Friday for great conversation (and a little learning too)!


IN TWO WEEKS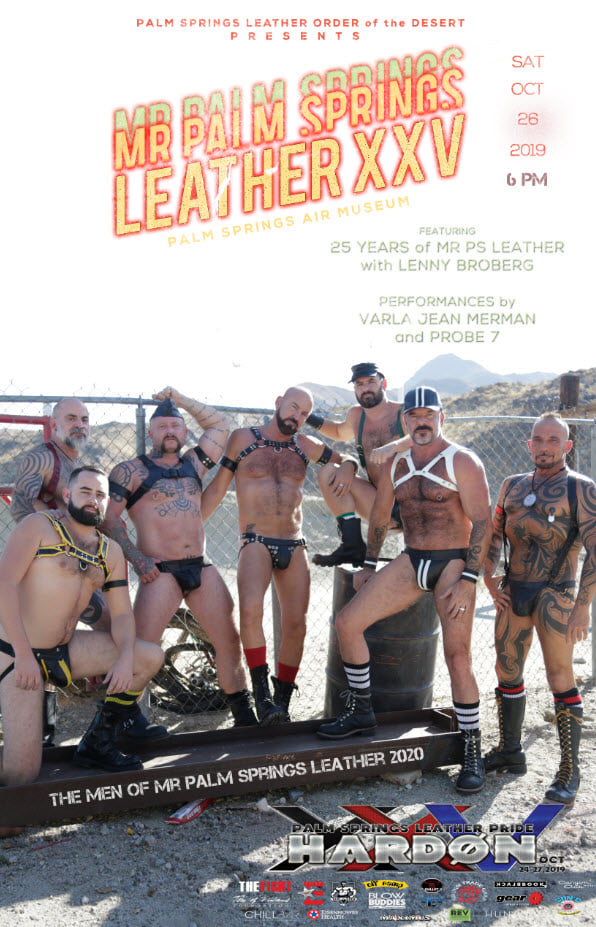 Palm Springs Leather Pride
Coming up October 24-27, it's HARDON, the 25th Anniversary of Palm Springs Leather Pride. Bigger than ever, with more activities than ever, it's the mega-event of the season!


Archives | Coming Soon
Miss a newsletter? You can always check our archive page to see what's been mailed in the past. And if you're looking for a quick way to see what's coming up, visit our calendar!